We are excited to announce the winners of the Liz Moore Love Where You Live Online Photo Contest!
Throughout the duration of the contest, we received 686 photos from 88 different photographers. Wow – tons of amazing photos showcasing all of the many reasons we love living in Hampton Roads!
Because we received so many great photos, we decided to publish a coffee table book with all of our favorites that will be available for purchase in December. The proceeds from the book will be donated to our favorite corporate charity, the Children's Hospital of the King's Daughters. Details on where you can order your copy are coming soon.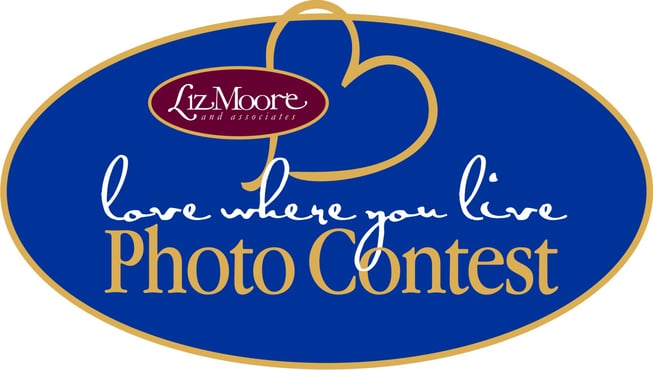 Without further a-do, our winners:
Joe Vonusa
Lisa Lee
Christopher Jenerette
Mary Beth Wusk
Paul Wineman
Wayne Reynolds
Barbara Gibson
Kim Kiely Photography/Carolyn Keurajian
Shannon Schojan
Wanda Lemmons
Kathy Griffin
Mindi Marks
George Hunt Jr
Richard Hogge
Becky Hurst
Johanna Carpenter
Sue Ann Holloman
Meredith Collins
Zac Cobb
Patrick Golden
Leah Lisee
And congratulations to our grand prize winners:
Jerry Gammon
Dennis True
Diane Holloway
Thank you for sharing with us why you love where you love!