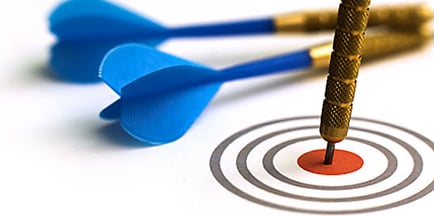 How will my home be marketed?
At Liz Moore & Associates, we have a proven marketing strategy that has resulted in market leadership for many years.
Every property is unique. And, every property deserves a customized marketing strategy. We get it. We have an onsite Marketing Department, with dedicated graphic designers whose mission is to make your listing shine. Whether it is creating memorable, full color, glossy brochures and direct mail pieces, or writing ad copy to entice a prospective buyer, our work is head and shoulders above what you'll find anywhere else.
Our overall strategy is the most comprehensive in the region: from event marketing to a variety of media (radio, newspaper, magazine, and direct mail), our objective is always to engage our prospects and build ongoing relationships. Our agent database touches over 20,000 people.
Your Liz Moore agent will design a custom marketing plan for your listing as well as your neighborhood, drawing from a wide variety of resources and successful ongoing campaigns.
Additionally, your listing agent will create a custom marketing plan based on the specific target demographics for your listing.
Putting your home on the market can be overwhelming, so we've prepared this guide as an overview of what you can expect each step of the way when you list your home with Liz Moore & Associates.
Click below to download "What to Expect When You Sell" and have all of your questions answered!
Are you interested in hot real estate topics, tips and trends?
Click below to subscribe to our blog!