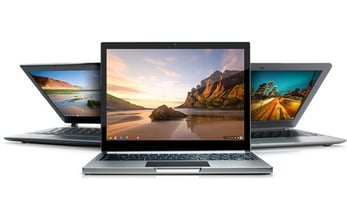 When your home goes on the market, we will enter it into several MLS data bases, as well as lizmoore.com, a number of exclusive niche websites and our digital magazines. Additionally, your listing is fed via listing syndication to all of the major online portals, such as Zillow, Trulia, and Realtor.com (and dozens of others).
Unfortunately, we have no control over the syndication process, and so it can take up to 48 hours for your listing to appear on some sites. It is not unusual for there to be "data mapping" errors, as it is an automated process. We can put in work orders to have them corrected, but we are at the mercy of the providers, who rarely have "live" customer service folks for us to speak to directly.
Putting your home on the market can be overwhelming, so we've prepared this guide as an overview of what you can expect each step of the way when you list your home with Liz Moore & Associates.
Click below to download "What to Expect When You Sell" and have all of your questions answered!
Are you interested in hot real estate topics, tips and trends?
Click below to subscribe to our blog!