Located in Historic New Kent County, set half way between Williamsburg and Richmond, is one of the area's best kept secrets. Brickshire is a golf community offering the amenities todays home buyers want, with price points ranging from the upper $200's for villa style homes and smaller semi-custom homes to well over $1,000,000 for large custom homes.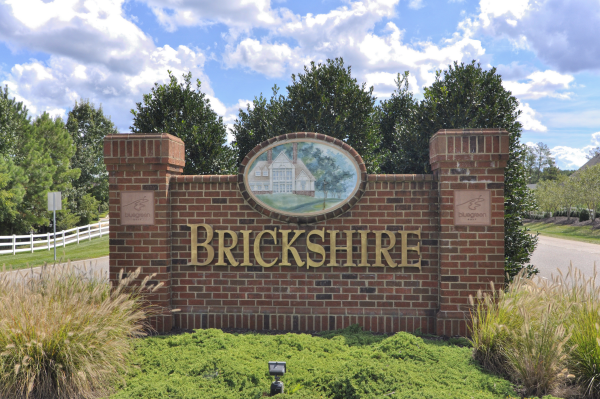 With a 30 minute drive from central Williamsburg and Richmond, you will find the peaceful golf community, set among the pines and 2 golf courses: Royal New Kent is at the front of the subdivision and homes are built all around Brickshire's golf course.
Brickshire also offers miles of walking trails through the woods and by the ponds and are well used by residents. Kings Pond also is stocked and has a fountain, providing the sound of water to everyone nearby. Further along Kentland Trail is the recreation area offering a playground, sports field, covered picnic area and horseshoe pit, as well as a basketball backboard.
Judy Schwartz, Brickshire expert and agent in our Williamsburg office, was recently interviewed by the Richmond Times Dispatch on what life is like in Brickshire. Click below to download the full article.
Are you interested in hot real estate topics, tips and trends?
Click below to subscribe to our blog!