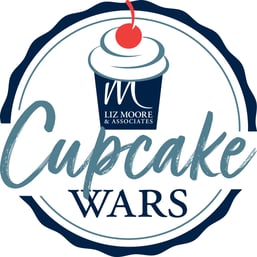 Our Annual Cupcake Wars fundraiser will be held on Friday, February 11th from 11am – 2pm (or until we run out of cupcakes) in all four Liz Moore offices!
After having to cancel last year because of COVID, we can't wait for this year's event. In 2020, we raised over $10,000 in just a few hours and are shooting to beat that number this year.
Get creative and donate your prize winning treats, or stop by and pick up some baked goods for your sweet tooth. All proceeds will go to CHKD, Comfort Zone Camp, and Smith Point Sea Rescue.
For more information, email info@lizmoore.com.
Can't make it to the event? Click here to make an online donation.