The Department of Veterans Affairs (VA) recently announced that they have revised their loan limits for borrowers with no down payment and proper entitlement in certain areas across the nation.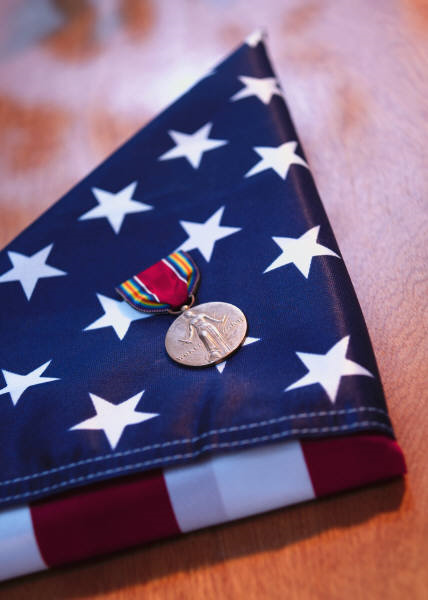 In Hampton Roads cities, the VA loan limit increased from $417,000 to $458,850.
These limits apply to all loans closed February 28, 2014, through December 31, 2014. VA loan limits are based off of median home values estimated by the Federal Housing Administration (FHA).
Why are VA loans attractive to borrowers? VA loans are one of the few remaining loan products where the borrower can buy a home with no down payment. VA interest rates are low, and qualifying is not as difficult as it can be for many other types of conventional financing.
Click here for a full list of VA loan limits.

Do your Spring plans include a Military Move to the Hampton Roads area? Don't let the process of relocating to Fort Eustis or Langley AFB be stressful – let the Liz Moore Military Team do the heavy lifting for you, so you can enjoy getting to know your new community! Contact us at PCS@lizmoore.com or request a relocation package below.