The best way to learn if you qualify for a VA loan is to talk with a local lender – there is no cost or obligation for that phone call, and a local lender can help you assess your VA benefits and help you to determine if a VA loan is the best financing option for your situation. We work with some great lenders in the Tidewater area, who are pros at finding competitive loan products and rates for our clients.
Here are a few guidelines to get you started: generally speaking, if you are active duty or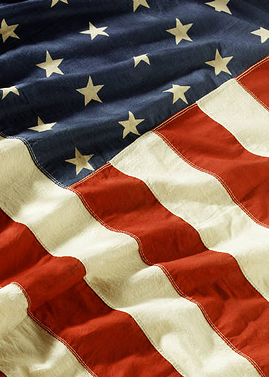 have been honorably discharged, then you may be eligible for a VA loan:
• Served 181 days during peacetime (Active Duty)
• Served 90 days during war time (Active Duty)
• Served 6 years in the Reserves or National Guard
• You are the spouse of a service member who was killed in the line of duty
Click Here for an expanded list of VA eligibility requirements.
Your lender will help you apply for a certificate of eligibility, which verifies to the lender that you are able to secure VA financing on the home you purchase.
Why are VA loans attractive to borrowers? VA loans are one of the few remaining loan products where the borrower can buy a home with no down payment. VA interest rates are low, and qualifying is not as difficult as it can be for many other types of conventional financing.
If you're interested in finding a new home with no money down, check out our OneDollarVAMoveIn website.