Liz Moore and Associates, sponsored by the Liz Moore and Associates Military Team, is collecting Girl Scout Cookies to send to our military stationed overseas. In addition to the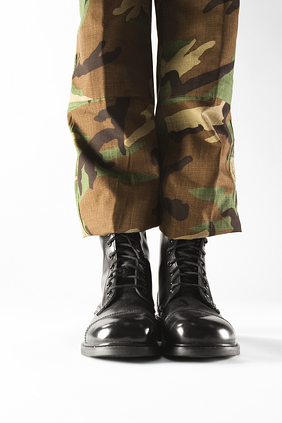 cookies, they will be sending personal hygiene products and other fun items in the packages.
The Liz Moore Military Team has been sending Christmas Cards to the Troops in November, and Girl Scout Cookies in the Spring, every year since 2005 with the help of Liz Moore agents Vic and Diana Rondinelli.
After sending cookies last year, a flag was unfurled and flown in combat over Afghanistan for Vic and Diana and the Military Team.
You may drop off boxed cookies or other donations to one of our offices office prior to February 28th. Your thoughtfulness will be a sweet memory and just another reminder of how much we appreciate their service! Help us spread the word! For more information, email pcs@lizmoore.com.
Do your Spring plans include a Military Move to the Hampton Roads area? Don't let the process of relocating to Fort Eustis or Langley AFB be stressful – let the Liz Moore Military Team do the heavy lifting for you, so you can enjoy getting to know your new community! Contact us at PCS@lizmoore.com or request a relocation package below.