By Donna Moyer, Managing Broker - Newport News Office
Q: I live in York County and I am curious about prices. Are they going up or down? I want to sell and move to a larger home, but I'm thinking I should wait for prices to get better.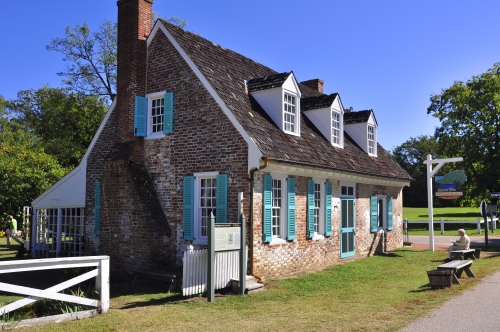 A: The good news is that the overall market has been improving over the last couple of years. Prices are usually a result of supply and demand, so it really depends on location and price point. REIN MLS (our local MLS service) is reporting year to date unit sales in York County, including detached and attached homes, up 32% over last year for the same time period. This same report has the median sold price just up 3.38%.
This data definitely shows that buyers have been active in York County this year. My advice would be to focus on your individual timing requirements versus sold prices. Think about it. What if you wait for prices to increase and when they do, so do interest rates? A buyer who can afford one price point today may not qualify for that same price point with just a small increase in rate. I would be happy to connect you with an agent who focuses in York County! Call me at 757-873-2707 or email me at donnamoyer@lizmoore.com.
To see all of the homes we currently have for sale in York County, check out our York County Homes digital magazine.