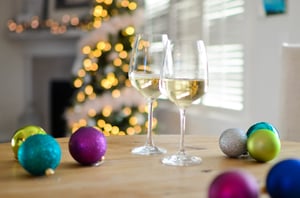 This December, you can experience a holiday event every day of the month in Colonial Williamsburg!
Colonial Williamsburg is a community returned to its 18th-century appearance and an experiment in civic engagement. From hands-on activities to guided tours of original 18th-century buildings to our unmatched folk-art collection, there's something for everyone at Colonial Williamsburg.
Click here to visit the holiday event calendar.
Colonial Williamsburg...just another reason why we love where we live!