Liz Moore and Associates held their annual "Cupcake Wars" fundraiser on February 14, 2014.
Liz Moore agents, staff, clients, and members of the community baked their best cupcakes.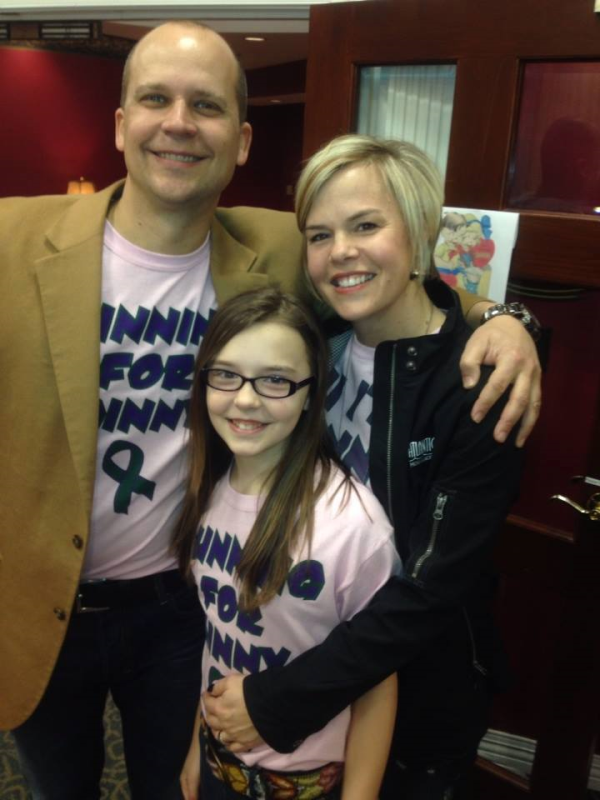 The cupcakes were sold in the Liz Moore offices for a cash donation. All proceeds were donated to the Leukemia and Lymphoma Society in honor of Ginny Phillips, preferred with Atlantic Bay Mortgage who is battling lymphatic leukemia.
A total of $3,682 was raised between 11am and 1pm - a 78% increase over the grand total raised at Cupcake Wars last year!
Ballots were cast in each office for the best cupcakes, and the winners include:
In Newport News:
Second runner up…Peggy Todd
First runner up….Alyssa Godwin
And the winner is….Bonnie Atwell
In Williamsburg:
Second runner up…Tracey Mendoza
First runner up….Ellen Knecht
And the winners are….Gaye & Tony Pauroso
Thank you to everyone who donated their time, money and cupcakes for a very worthy cause - and our very, very special friend Ginny!
Are you interested in hot real estate topics, tips and trends?
Click below to subscribe to our blog!