Join us at the Southern Living Showcase Home in Ford's Colony on Saturday, July 16th as Certified Landscape Designer Peggy Krapf shows us how to bring "Southern Living" to our backyards. Peggy's work has twice been featured in Southern Living Magazine!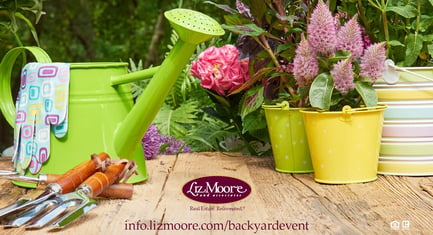 Presentations will be held at 1, 2, and 3pm, so please feel free to come and go at your convenience.
Click below to sign up - it's free!
For more information on the Harbin Southern Living Showcase Home in Fords Colony or building your dream home in Williamsburg, call our new homes team at 757-645-4106 or email us at newhomes@lizmoore.com.