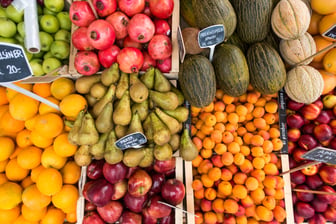 The Carytown Farmers Market is open every Sunday 9:00 AM to 1:00 PM at 3201 Maplewood Ave.
Their mission is to enhance the unique character of the Carytown neighborhood while providing residents and visitors alike a healthy shopping alternative. By creating a fun and interactive atmosphere, our focus is to support local farmers and artisans as small businesses along with providing an educational and social experience to our shoppers.
Carytown Farmers Market...just another reason why we love where we live!