Q: How Do I Know if an Investment is a Good Deal?
A: Great question! To some extent, it depends on what your investment objectives are. If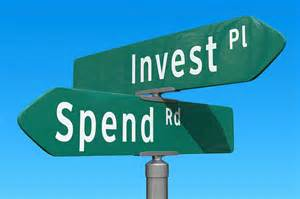 your goal is to flip the property for a profit, for instance, then you will need an experienced realtor to be able to give you a market analysis showing what you realistically can net after fixing up the property and re-selling it. If your goal is long term appreciation, that's a little more difficult to predict.
You can find a great deal analyzer calculator at www.TheSavvyRealEstateInvestor.com, that calculates return on investment.
Interested in learning more about real estate investment strategies? Download our free eBook!
Are you interested in hot real estate topics, tips and trends?
Click below to subscribe to our blog!