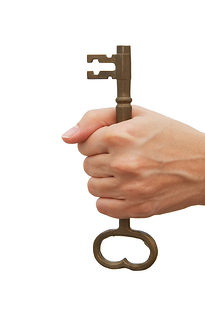 Yes, you're reading it correctly. No, it's not what you think. This is the term classifying investors that are making a dent in the housing market by purchasing a short sale, a pre –foreclosure, and sometimes bidding against the banks at auctions. If you're a first timer, savvy investor, experienced investor, or simply a collective group of individuals , you should consider these properties.
The one downside is dealing with the banks, or as we call them REO or Real Estate Owned Corporate, which can turn in to a rather complicated situation.
However, since 2009 real estate investors have grown from the large wholesale conglomerates to individuals starting out to take advantage of the bargains. Not content with investing in stocks and bonds, the new savvy investor gets a greater satisfaction from a "hands on" approach .
The investor has several options with his properties. Once owned , it can be rehabbed and sold for a profit. Depending on its condition, it can be flipped with minimal improvements and sold for a profit. Another option is to hold on to the property if it is in fair condition and rent it for a monthly cash flow.
Whatever avenue you choose to be a savvy investor in Hampton Roads, it does not take an expert to make good return on investment from real estate.
Interested in learning more about real estate investment strategies? Email us at concierge@lizmoore.com or Download our free eBook!
Are you interested in hot real estate topics, tips and trends?
Click below to subscribe to our blog!