We are excited to bring you the latest issue of the Liz Moore Lots & Land Magazine! Click the image below to flip through the magazine featuring our newest lots for sale.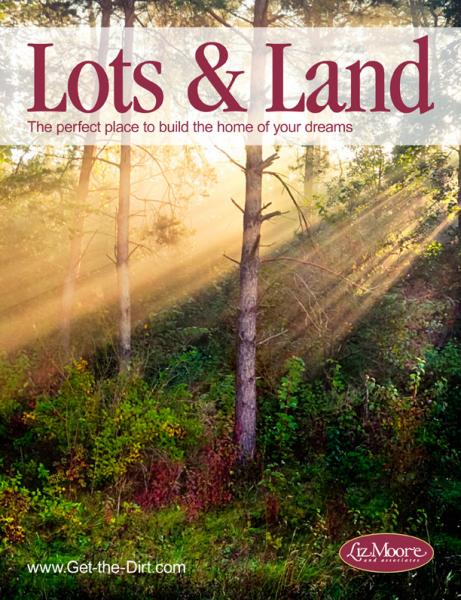 Check out the rest of our digital magazines - Hampton Homes, Williamsburg Homes, Waterfront Property, and more! You can subscribe to one or more of our magazines, and they will be delivered FREE to your inbox once a month, dynamically uploading the latest issues.
Are you interested in hot real estate topics, tips and trends?
Click below to subscribe to our blog!