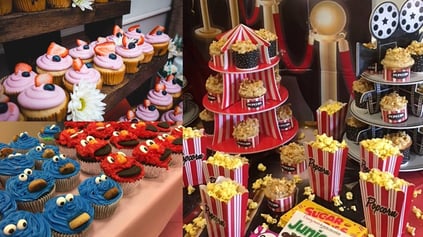 Thank you to all who helped make this year's Cupcake Wars fundraiser the most successful yet!! In just three hours we raised a total of $7,857 for CHKD and The Leukemia & Lymphoma Society.
Cupcake Wars is an annual fundraiser for Liz Moore and Associates, so be on the look out for when the 2019 date is announced!
CHKD and L&LS...just another reason why we love where we live!