Are you looking to get into the holiday spirit? Come on out to the 19th Annual Coliseum Central Holiday Parade in Hampton! See marching bands, floats, helium balloons and much more. Also, don't forget to look for Santa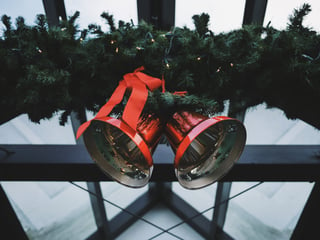 Claus! The parade will be held from 9:30 AM to 11:30 AM at 4410 E. Claiborne Square Hampton, VA 23666 on Saturday, November 18th. The event is free.
Interested in finding more things to do in and around the Historic Triangle? Subscribe here to our blog as we post ideas frequently. You also can purchase a copy of Liz's recently published book, 101 Reasons to Love Living in the Historic Triangle, in either paperback or e-book version by clicking the button below.
Are you interested in hot real estate topics, tips and trends?
Click below to subscribe to our blog!