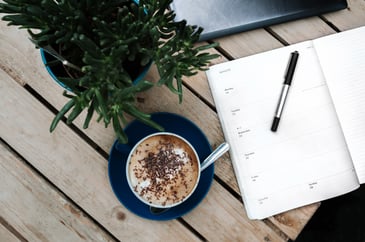 By Liz Moore
Hiring the right real estate professional is probably the single most important decision you'll make when you put your home on the market for sale. I recommend interviewing a few agents from different firms before making a choice. There are 10 questions you should ask before you hire a real estate agent - part 7: marketing!
Question 7: How do you plan to market my home?
Your agent should have a written, detailed marketing plan that outlines marketing activities to be completed over the entire course of the listing. No exceptions, no excuses.

The marketing plan for your home should begin with a solid strategy to reach prospective buyers interested in your community and neighborhood – in other words, the plan should cast a wide net. Buyers begin searching for a city and then a neighborhood, before they zero in on a home. The most effective agents will have a marketing plan that accounts for all of that.

Perhaps the most frustrating experience for sellers whose listings remain unsold months after listing is that their agents did not have a specific plan after the first few weeks.
Are you are thinking about about selling your home? Download our eBook, "10 Questions Every Seller Should Ask Before They Hire a REALTOR®".