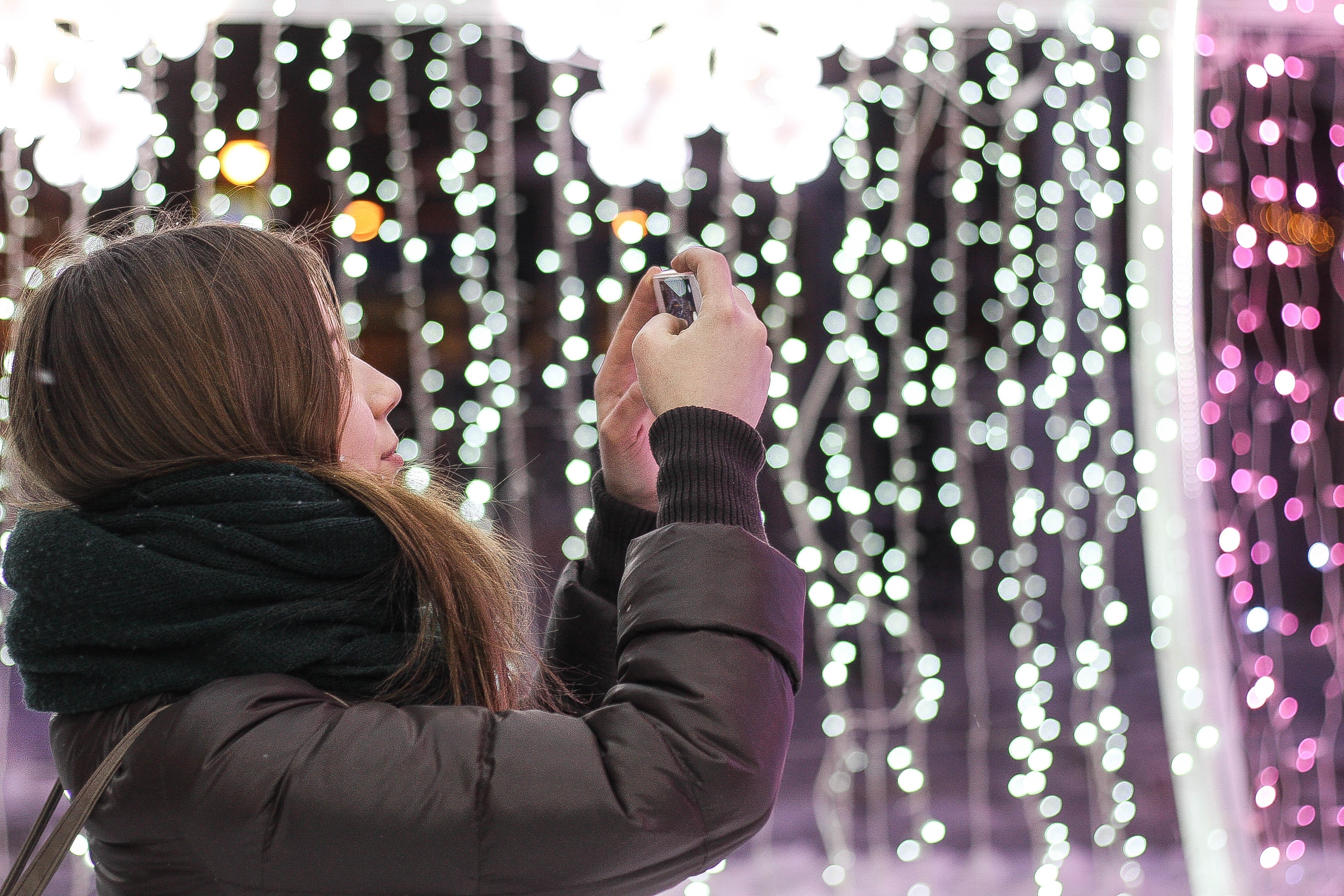 It's a big weekend for holiday cheer with events happening from the Peninsula to Richmond!
Friday, December 1st
Grand Illumination in Richmond - 5:55 p.m. to 7 p.m.
Join the crowd to count down the seconds to turn on the downtown office buildings lights and the James Center's Great Tree and reindeer.
Saturday, December 2nd
Holly Dazzle in City Center, Newport News - 4 to 8 p.m.
Hollydazzle is a free family event with activities and entertainment leading up to the spectacular "Fountains of Light Show" at 7:45 p.m. with fireworks and special effects and the lighting of the 45 foot tree on the Fountain Plaza.

Sunday, December 3rd
Colonial Williamsburg Grand Illumination - 4 to 7:30 p.m.
Enjoy musical performances from multiple stages and delight in the fireworks displays fired from the Capitol, the Magazine and the Palace.


Holiday celebrations...just another reason why we love where we live!
Are you interested in hot real estate topics, tips and trends?
Click below to subscribe to our blog!