Download the River's Bend Price List
Bordering the Chickahominy River with riverfront and creek front sites available, this community offers a rare opportunity to own acreage on navigable deep water. Residents can enjoy the various recreational opportunities including boating and fishing on Uncle's Neck Creek or the Chickahominy River, nature trails and wildlife meadows.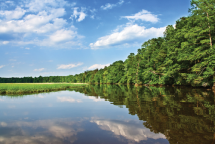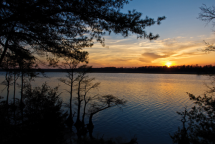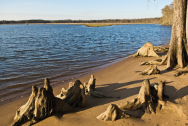 Download our price list and make your dream of waterfront living a reality!