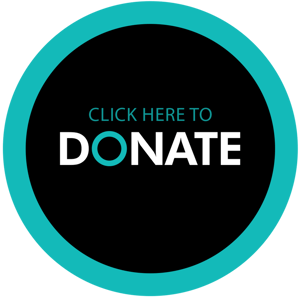 This year our Cupcake Wars fundraiser is raising money for the Tree of Life Cancer Care Fund and Comfort Zone Camp. Can't make it by the office on the day of the event? No worries, you can donate online! Click the "donate" button, enter the amount, select Tree of Life Cancer Care Fund or Comfort Zone Camp from the drop down box, and then complete your transaction using PayPal or a major credit card.
Thank you for your support!

Comfort Zone Camp
Comfort Zone Camp is a nonprofit 501(c)3 bereavement organization that transforms the lives of children who have experienced the death of a parent, sibling, or primary caregiver. Their programs are free of charge and include confidence building activities and age-based support groups that break the emotional isolation grief often brings.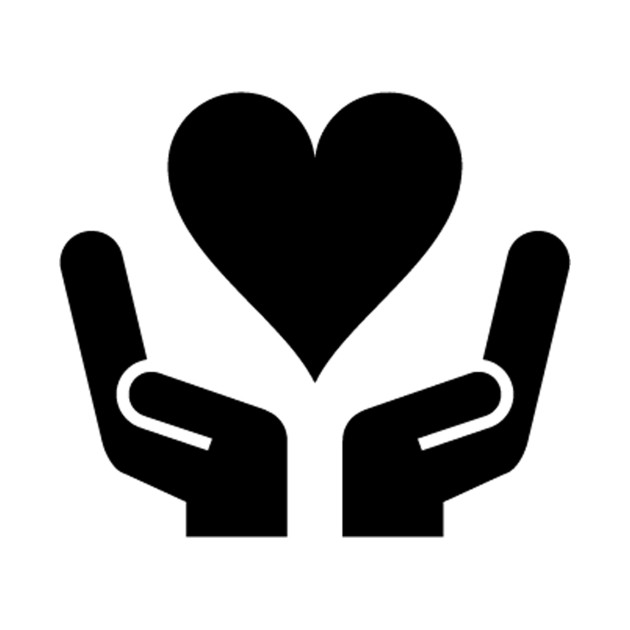 Tree of Life Cancer Care Fund
The Tree of Life Cancer Care Fund supports the unmet needs of our patients such as transportation needs and medications, and provides resources for screenings, community education and cancer prevention programs. Gifts to this fund also immediately impact our ability to provide and expand integrative therapies and care coordination for the benefit of the thousands of patients we care for each year.