The 2013 Christmas Card Collection for the Troops was a success!
The Liz Moore Military Team, Residential and Commercial Divisions, Lytle Title and Lytle Law,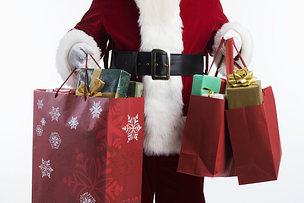 friends and clients collected Christmas Cards to send to troops overseas so they would have cards to send home to their loved ones. Christmas cards are not something available to them while they are stationed overseas.
This year 12 large boxes were shipped, along with some snacks and hygiene items, to Marines, Air Force, Army and Navy servicemen. Thank you all for your support again. Mission accomplished!
Are you interested in hot real estate topics, tips and trends?
Click below to subscribe to our blog!